Read on to find out more about just a small selection of our recent projects.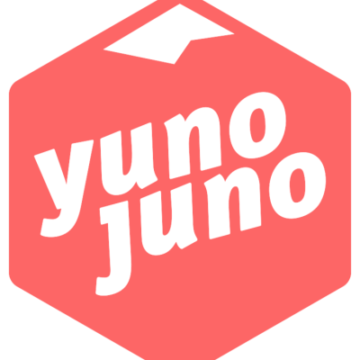 YunoJuno
Billed as The Future of Work, YunoJuno is a platform for the very best freelancers and employers to connect and work together. London-based and founded in 2012, YunoJuno already had a mature website and rapidly growing userbase when they contacted North Hill to assist with expanding the freelancer experience to include a native mobile app for iOS devices. Before the project started, Peter – lead developer at North Hill – worked closely with YunoJuno's design team to ensure that current best practices were being followed to provide the best user experience possible. Once final designs had been approved internally, we continued to integrate closely with the YunoJuno team. A custom JSON API was being produced to feed the mobile app; Peter was available to consult on this to help ensure it was built in a secure and scalable way. Another requirement of this project was a particular emphasis on unit test coverage, with which we were happy to oblige, fitting as it does with our own ideals of producing well-written, stable and maintainable code. North Hill also assisted with submitting the app to the Appstore, passing Apple approval on the first round.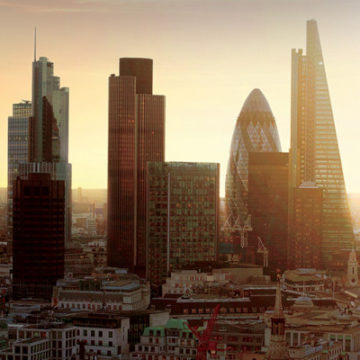 Hello World
Hello World is a full-service digital and marketing agency based in Chelsea. They required a reliable senior iOS and Android developer to work on-site to develop the native clients for a new social media network from William Grant & Sons distillery: The Balvenie Whisky Feed – designed for whisky lovers from across the world to share tasting notes, rate their favourites, and read blogs and articles on all things whisky. North Hill developed both Android and iOS apps to Hello World's specifications, integrating with a custom JSON API and including several complex custom UI components; then assisted with the appstore submission and subsequent maintenance releases.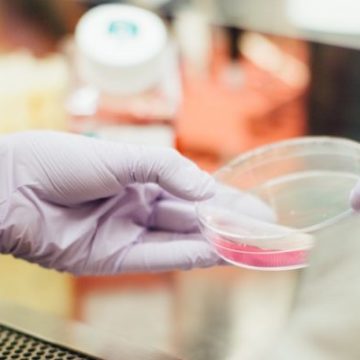 Healthcare Providers
North Hill work with specialist providers of innovative digital solutions for the healthcare industry. Their clients include a pharmaceutical app in the UK registered with the MHRA and carrying the CE mark. Another recent project on which North Hill partnered was a complex integration of existing consumer hardware, including NFC communications, with a new mobile client and cloud-based data storage. North Hill were available at all stages of the process: to consult on the architecture of the backend systems, to ensure the UI was contemporary and effective, and then to successfully implement the project to the client's requirements.